---
PEARL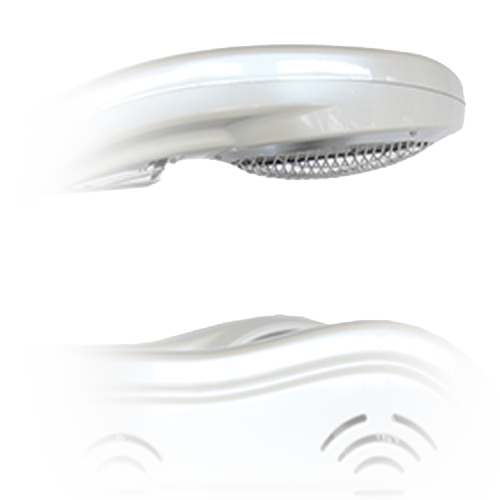 6 quartz resistances
and no use of fans.
It is a thermal stimulator with adjustable infrared for all treatments that do not need the intervention of ventilation:
PERM: Pearl helps with the penetration of the liquid, as a result, curls are more uniform. Especially recommended on long hair.

HAIR DYE: The product will be more effective on the hair. The dye will be more homogeneous over the entire lenght of the hair. Ensures a good development of oxidizing agents allowing a long-lasting colour.

STREAKS AND BLEACHING: Contributing to a more delicate penetration of bleach, eliminates sensitization and long waiting times. The orientation of the arms allows to operate effectively on streaks.

BRUSHING: Pre-dries the hair into the desired shape, preparing it to all kinds of hairstyle and additional treatments with hairdryer, iron, etc ...
---
PEARL EVO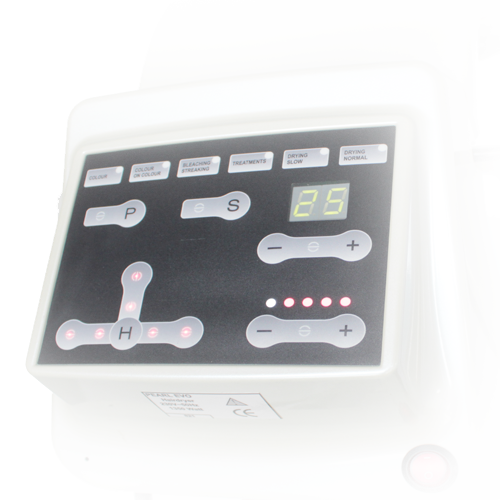 6 automatic programs with default parameters
and 5 temperature levels.
---
---
---
---